Reseller Program
The Reseller Bundle is available for Carriers to sell, on a Resale basis, Bluetone's services as a complete product for end-user customers. Provisioned entirely by Bluetone, these Resale services do not require Reseller carriers to own or operate any network facilities. The white-label option provides the reseller the ability to brand their own products, which creates value in their business.
Resellers, Carriers, Service Providers, Interconnects, and IT VAR's looking to get into the IP Voice and Data space or trying to capitalize on an expanded footprint can enter the marketplace with ease by partnering with Bluetone. This turnkey solution allows you to partner with proven, flexible, and sustainable technology that also affords increased profitability while maintaining "best-in-class" customer service and support.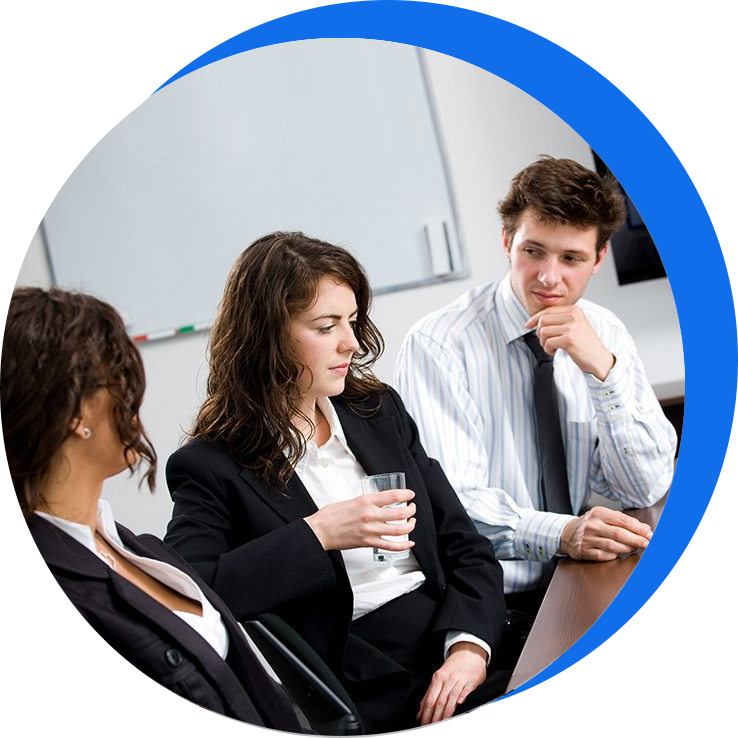 Subject matter expertise  across the wide range of telecommunications services including mobile services. Bluetone enables you to solve and support any service be it traditional wireline or mobile related.
Project management  personnel who turn up services on time and correctly configured. Spend less time post sale working on paperwork and fixes and more time growing your business.
Systems support  backed up with readily accessible Bluetone team members. From our integrated portal for quotes, status, reporting and more to our commissions system and infrastructure, Bluetone delivers a best-in-class experience to our partners and their customers by leveraging the best in user friendly technology.
Long Term Stability is something we take pride in. We have been servicing customers, agents, and resellers for over 7 years.