Global Reach
Voyce Telecom can provide you all your needs across the globe with the high quality of service you expect. Our team can help you with your inbound and outbound services, including SMS
Superior Support
Our dedicated team members listen to our partners and work everyday to ensure you receive the best support in the industry. our response times are fast and we strive to keep doing business with Voyce Telecom easy.
Why Choose
Voyce Telecom Communications?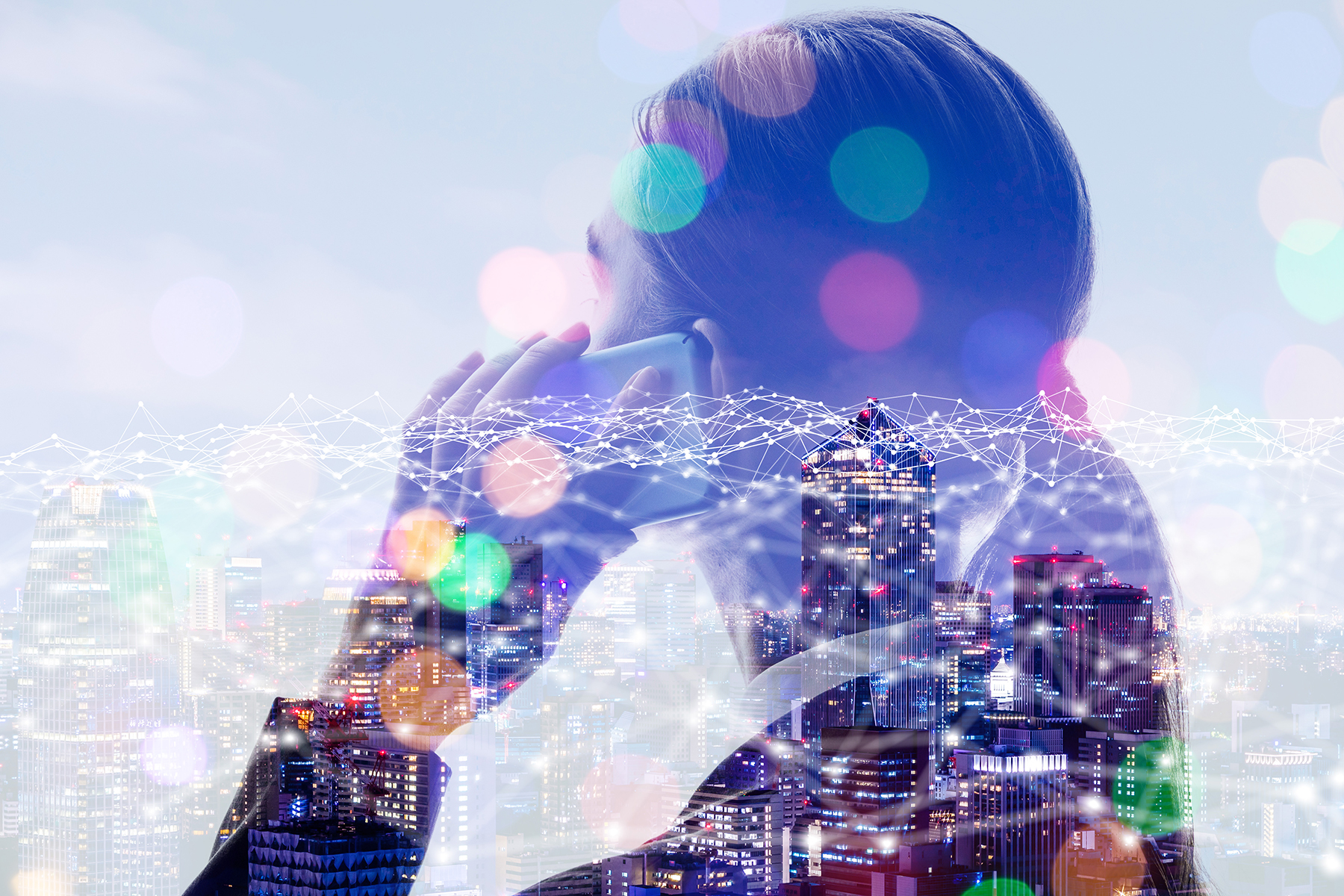 Exceed Expectations
Voyce Telecom has spent many years refining how we set and exceed our customers' expectations. Our belief is that if you set an expectation in a way that allows you to exceed it, you ultimately create the highest levels of trust between you and your customers. Open communication and paying close attention to details are two of the main forces driving our culture.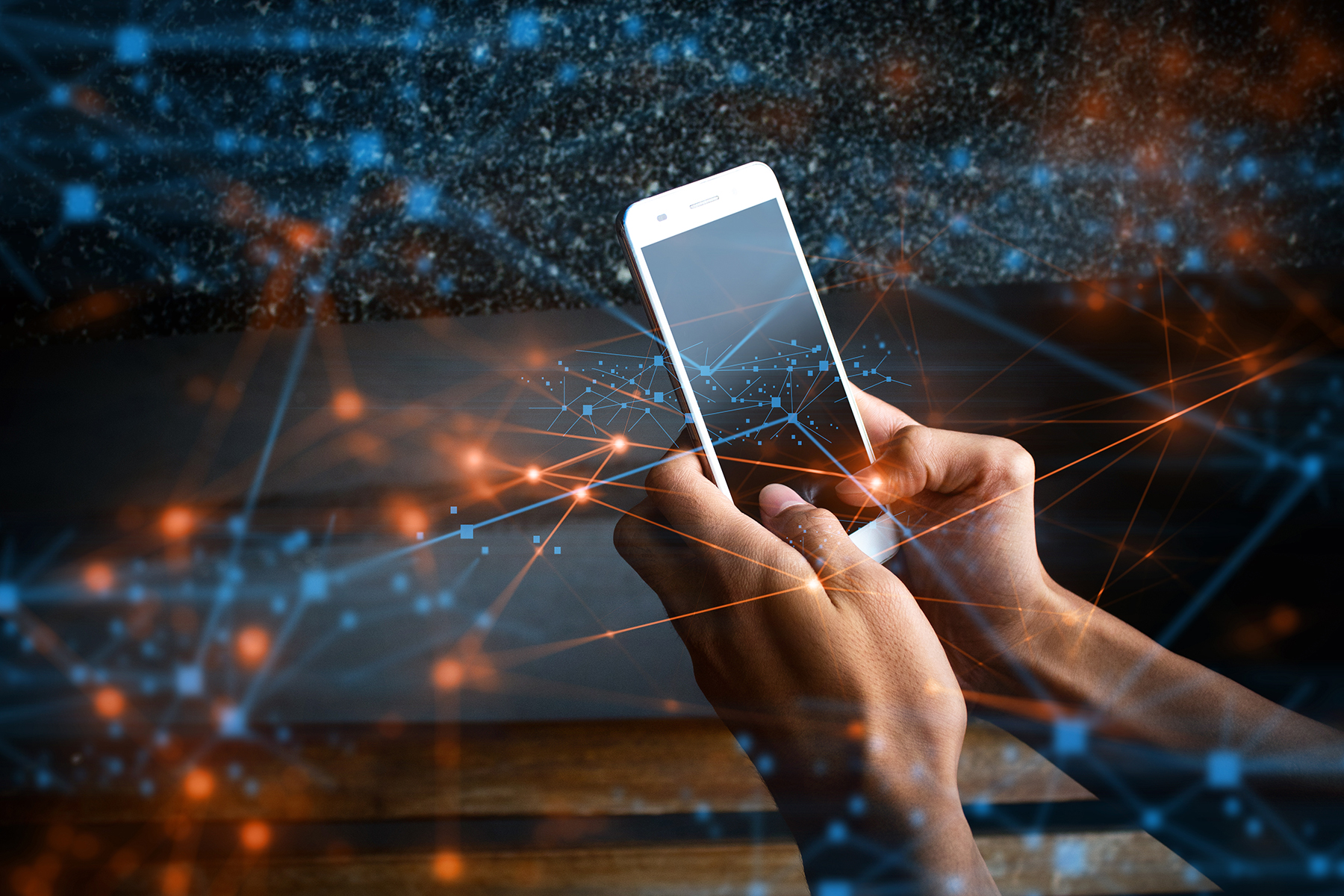 Quality of Service
Voyce Telecom's experience with numerous carriers over the years has allowed us to create products that possess the highest levels of quality. We understand that with quality comes peace of mind. The services we offer have proven themselves over time and have consistently met or exceeded the levels of quality our customers demand.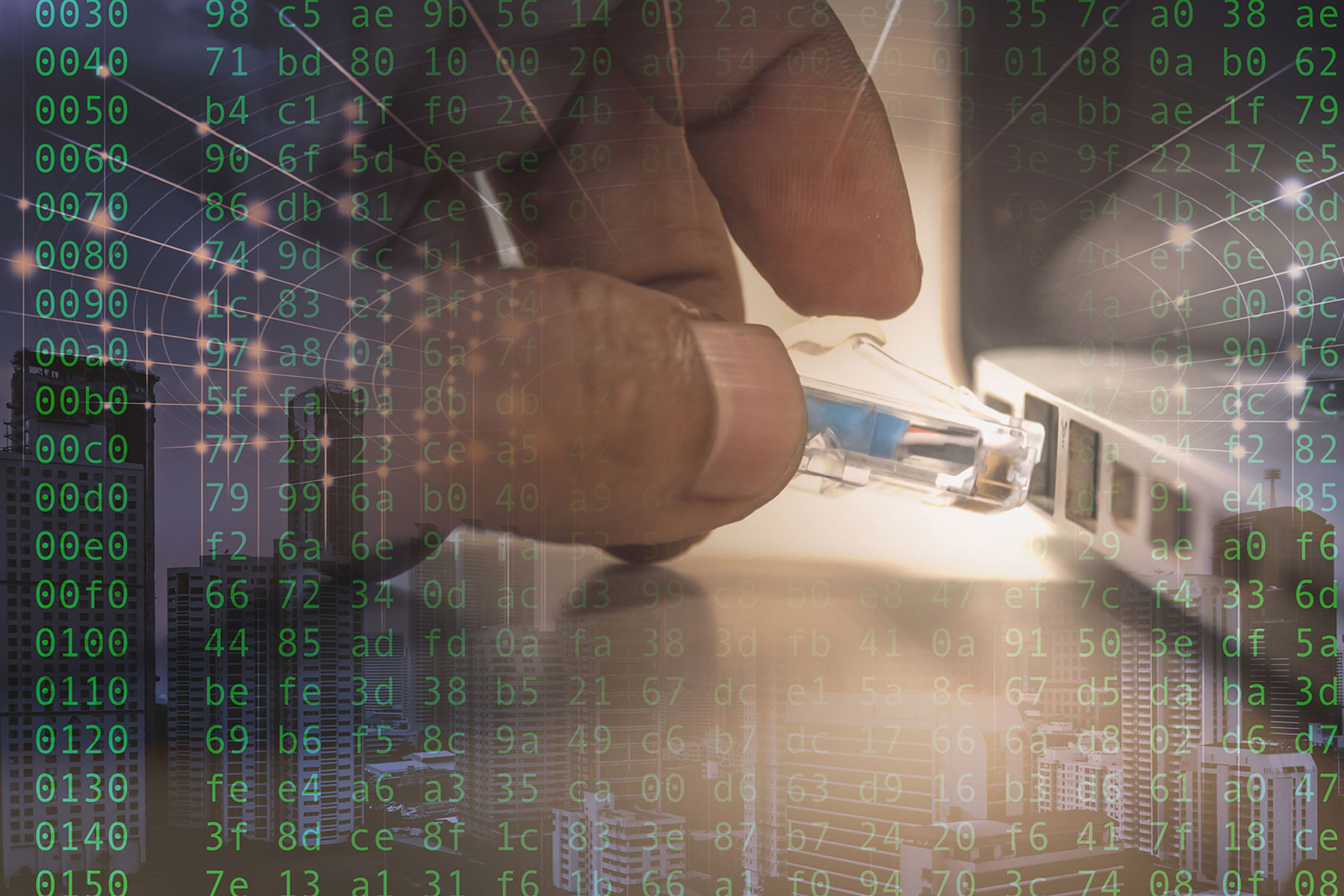 Customization
Voyce Telecom believes that our customers and prospects all have different technical and product needs that best fit their business. We have staffed our back-office and engineering teams in a way that will allow us to offer a unique level of customization. We see ourselves as a customer service company that happens to be selling telecommunication services to companies all over the world.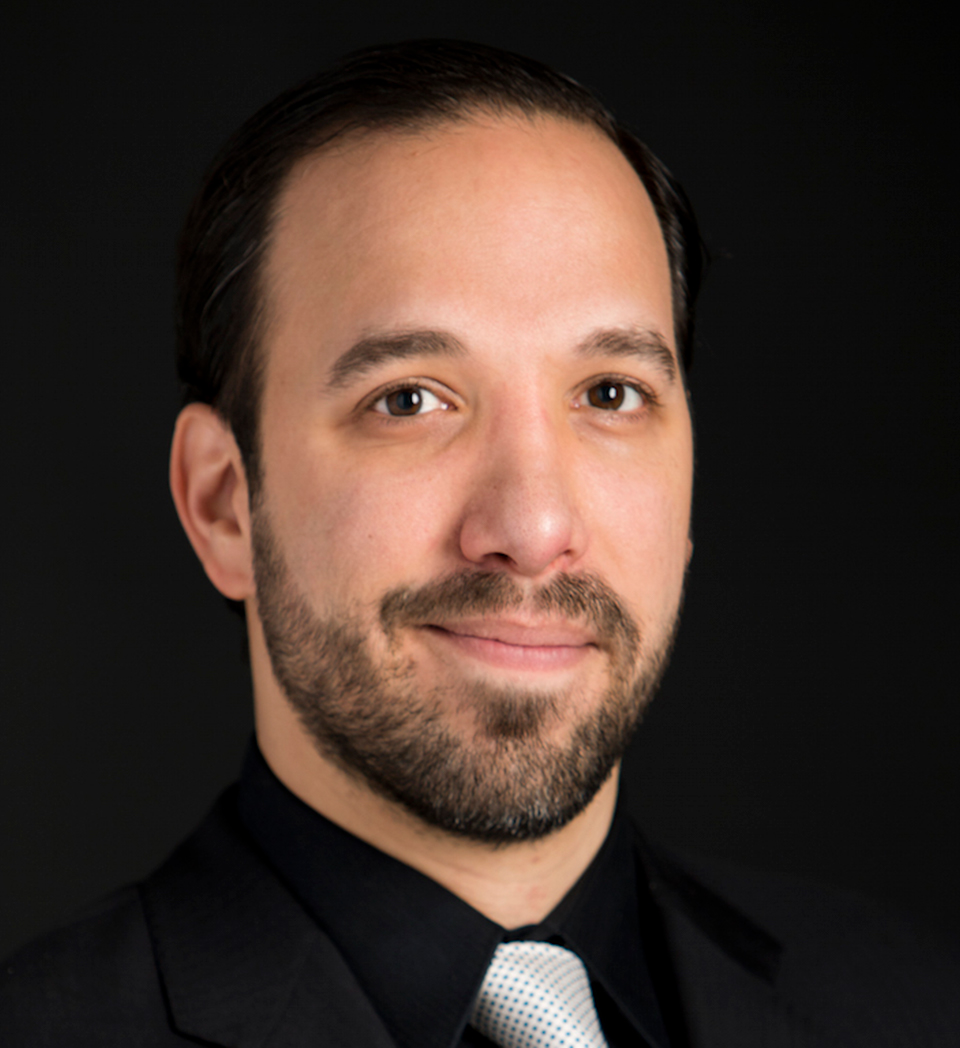 Omar Luna earned his Bachelor of Science in Electronic and Telecommunications Engineering and Master's Degree in Telecommunications from Florida State University. In a ten-year career at France Telecom he rose to the manager level, designing RF and transport network systems deployed with microwave, fiber, and satellite links throughout the world, as well as supervising core network projects for France Telecom's subsidiary, Orange. An expert in deploying GSM technology through LTE, he moved to Texas to become Chief Operating Officer of TTREI Telconus, supervising implementations, upgrades, and system maintenance for the 3G and 4G networks of AT&T and T-Mobile. He later founded and become CEO of TelconVoice / Whisl a Texas-based telephony and data provider. Today Mr. Luna is based in Washington, D.C., where he is CEO of InitPro Technologies and its subsidiaries companies, Voyce Telecom, Rsquared Telecom and 200 Networks.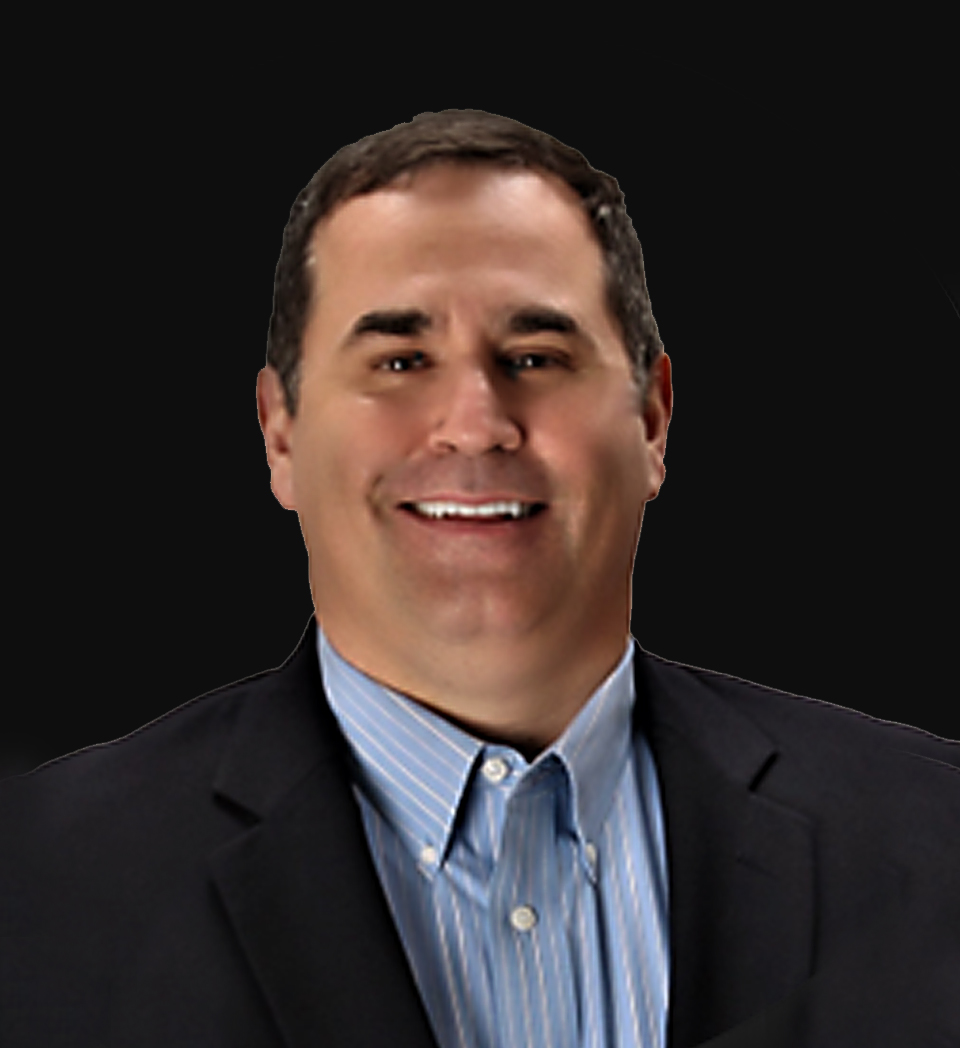 Gary Elliott recently joined Voyce Telecom as the Chief Strategy Officer where he is responsible for business development, vendor management and product development. Previously, Gary led the Telecom Sales and Carrier Management teams at Magna5 where he led a worldwide team and supported the largest clients. A frequent speaker and panelist at telecommunications conferences, Gary's passion is applying advancements in technology to enable Voyce Telecom to develop and deliver innovative solutions for its customers. With more than 23 years in the telecommunications industry, his experience spans executive and management roles with Verizon, Windstream and Lumen. Gary is a graduate of Oklahoma State University where he obtained a Bachelor of Science in Marketing.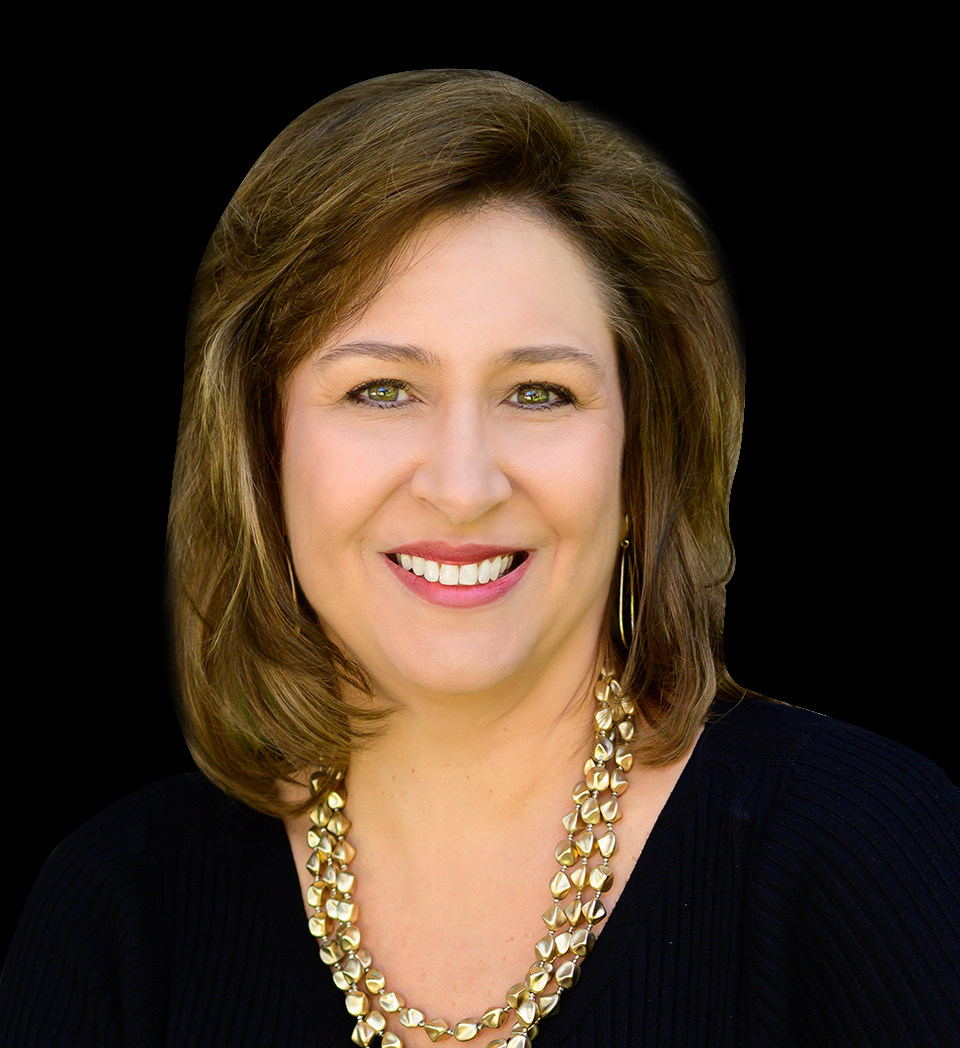 With over 25 years of experience in the telecommunications industry, Rebecca oversees all Network Operations and Customer Care for Voyce Telecom. She joined the company in 2010 and brings her proven experience in Account Management, Datacenter Management, NOC Oversight, as well as Provisioning and Network Routing. Rebecca has an extensive history in Account Management supporting Tier 1 carriers and Enterprise Accounts at Broadwing and Worldcom. She also voluntarily serves on the Parent Advisory Board at the Children's Comprehensive Care Clinic in Austin, TX since 2012.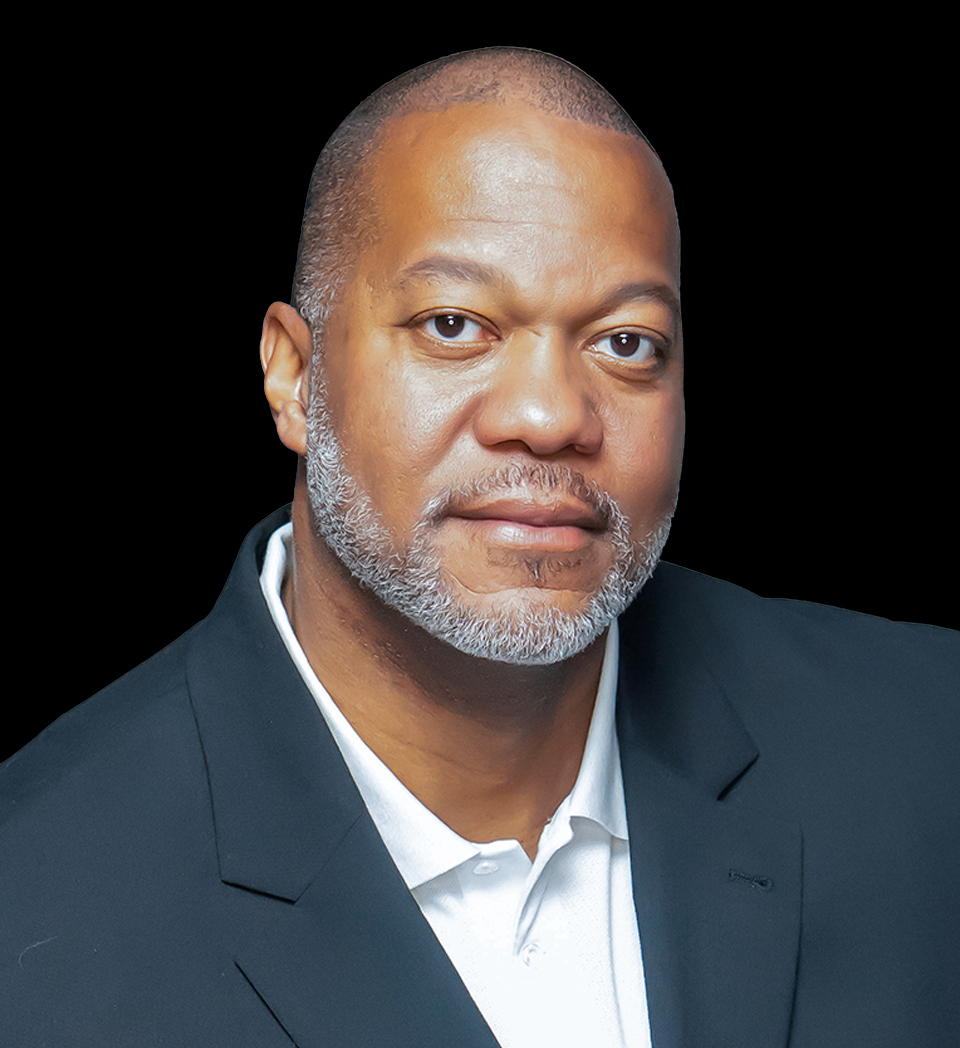 Alfred (Al) holds over twenty years of experience in the telecommunications industry. In this vital role, he is responsible for overseeing the design, maintenance, performance, and general operations of the Voyce Telecom Network. Prior to Voyce Telecom, Al excelled in serving in various Management/Operations, and Engineering positions at MCI, Allegiance Telecom, Hypercube and IBM, where he was integral in the day-to-day success of the companies' network operations. Al is a graduate of Prairie View A&M University where he obtained a Bachelor of Science in Electrical Engineering.