Agent Program
Bluetone provides a full suite of support services to our agents. This allows them to focus on growing their business and selling, not managing day to day activities. Bluetone's comprehensive agent program includes:
Solution development  support through our channel management team. Let Bluetone customize a solution that is optimized for your user along with the professional presentation materials that will help close the deal.
Engineering support by our overlay sales engineers. Not sure how to best configure a complex voice/data request or how to propose a VOIP strategy? Let Bluetone's sales engineers customize a solution that best meets your user's needs.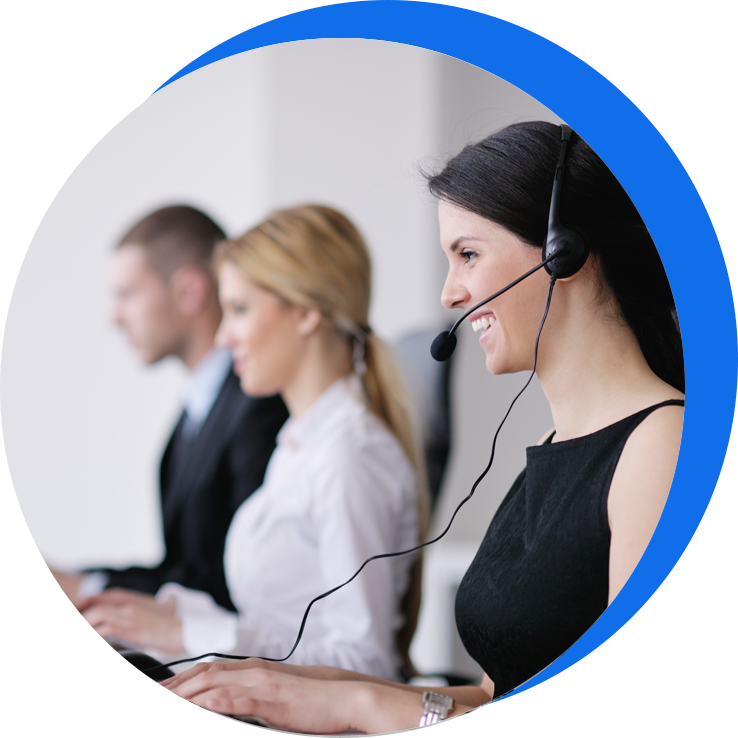 Commissions paid on time, every time, with competitive residuals and easy to understand reports. If you are a master agent, our reports enable easy calculations of amounts owed for your downstream partners. You'll find our rates and commissions to be extremely aggressive.
 needs.
Subject matter expertise across the wide range of telecommunications services including mobile services. Bluetone enables you to solve and support any service be it traditional wireline or mobile related.
Project management personnel who turn up services on time and correctly configured. Spend less time post sale working on paperwork and fixes and more time growing your business.
Systems support backed up with readily accessible Bluetone team members. From our integrated portal for quotes, status, reporting and more to our commissions system to our infrastructure, Bluetone delivers a best-in-class experience to our agents and their customers by leveraging the best in user friendly technology.
Long Term Stability  is something we take pride in. We have been servicing customers, agents, and resellers for over 7 years.